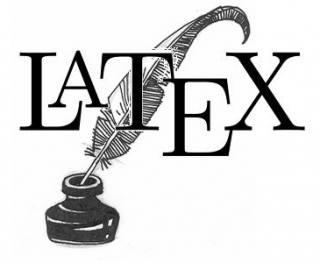 As LaTeX is code based and not a so-called WYSIWYG (What You See Is What You Get) system
like Word, it might feel overwhelming at first. Starting at zero, we will introduce the concepts, gen-
eral rules and work through an abundance of examples and one will quickly see, that formatting a
paragraph or your title page is suddenly very easy. To get everyone started, we also offer an online
"installation" meeting on 07.04.21, in which we make sure the software is running on your device. But
just like Google Docs, an online editor called Overleaf can be used.
Teacher
Anders Frederiksen and Fabian Schuhmann