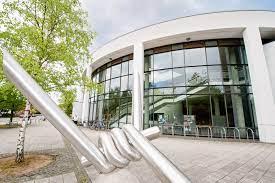 Participants acquire mechanistic insights into ultrafast processes at the nanoscale and their theoretical foundation.
Participants get to know state-of-the-art experimental and theoretical methods to probe physical phenomena at fs-time and nm-length scales.
Participants learn how to present and discuss their own scientific results in front of an interdisciplinary audience.
Participants learn how to analyze and evaluate topical scientific results in the field of nanoscale dynamics.
Participants are stimulated to broaden their view on a given scientific topic and develop strategies to tackle scientific questions within a larger interdisciplinary group.
Institution
Carl von Ossietzky University of Oldenburg
Teacher
Ilia A. Solov'yov