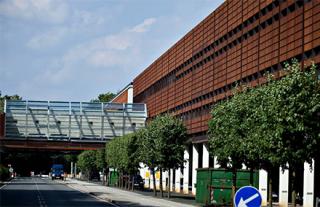 The course aims to make the students familiar with the application of a variety of physical chemistry concepts to solve problems within a range of contexts in the scope of physics, chemistry and biology.
One of the major topics is thermodynamics, but e.g. reaction kinetics, ideal solutions, and electrochemistry is also covered.
You can read more about the course here.
Institution
University of Southern Denmark, Department of Physics Chemistry and Pharmacy